Yay, it's Five Fact Friday! Time for this week's facts!  

1. We had a bittersweet goodbye with our occupational therapist. We truly believe we were meant to work with her. She was instrumental in helping us identify and sort out Sophie's sensory needs, and was patient through hours and hours of crying and tantruming through our first appointments. Because she responded with patience and love, Sophie eventually just sort of snapped out of it and decided she could enjoy therapy. We have loved her, and are so sad the office is closing. Sigh… I just keep reminding myself that for all things there is a time and a season, meanwhile I keep my fingers crossed that something works out to make this season last just a little longer.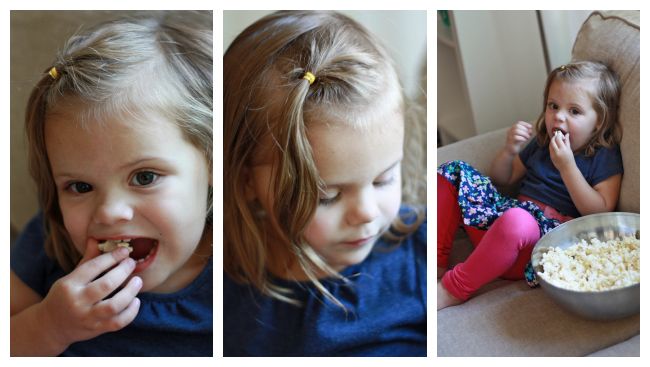 2. Sophie and I have had a few popcorn dates this week. After quiet time when Milo is still napping, we sneak downstairs for a snack. She'll rummage through the pantry for a minute while I rattle off her options. Then, with a twinkle in her eye she'll look at me and say "pockown?" She helps me put it in and push the "2" button. We watch it pop, and she says "wissin!" about 13 times with her hand over her ear. She reminds me "iss hot!" when I pull it out and we pour it into the bowl to eat. We sit on the couch, bowl between us, munching away mostly in happy silence. Occasionally we'll read a book or look out the window at the birds or the construction. But it's the most peaceful little moment. Sooner or later, Milo wakes up and starts fussing. "Wess gey-um!" (let's get him!), and we trot up the stairs. I just need to get her to love a good girlie movie and I have our next hundred summers planned.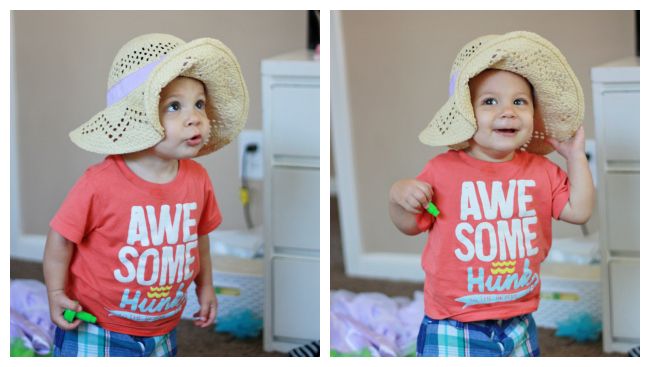 3. It feels like Milo has grown up so much in the last week. He understands so much of what we say ("go get in your seat for dinner" or "let's get our shoes" or "do you see a bird?"). It's incredible to watch his mind work. Boyfriend lives for cars. ALL vehicles are cars right now. If you try to suggest that something is a truck or train, for instance, he will not hesitate to adamantly correct you–"CAAAAAAR!"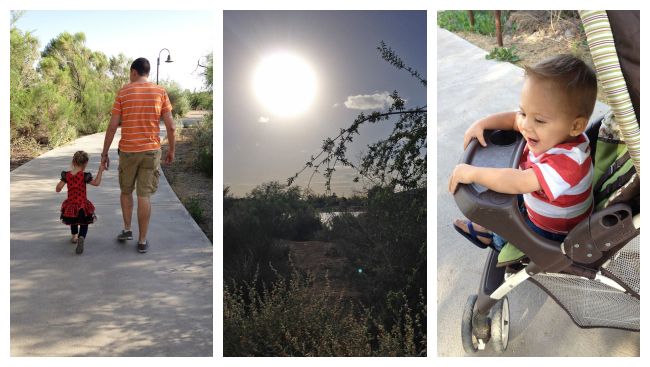 4. If it's not cars he's talking about, it's BIRDS. Milo thinks birds are the best. His favorite are ducks and pigeons–ducks because they're interesting and fun to watch, and pigeons because they can't run away from him very fast. There's a great little park Michael takes Milo and Sophie to a few times a week with a little path around a pond. They see turtles, bunnies, birds, ducks, and this week they saw a coyote. Thankfully, it didn't pay them too much attention, but yikes! Sometimes I forget we live in the desert. And then I see a three-inch-long scorpion on my morning walk/jog/thing and remember. *shudder*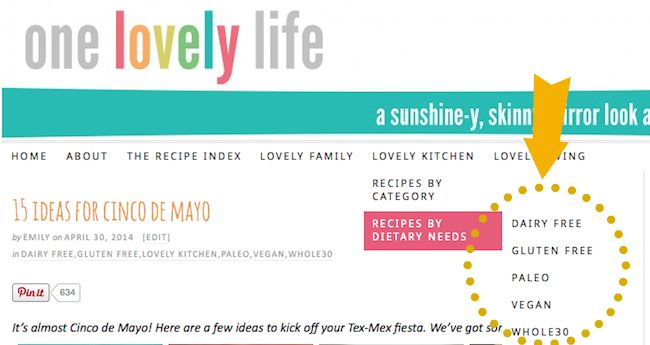 5. I added a new feature to the blog: You can now search recipes by dietary need. Currently, I have started sections for gluten free, dairy free, vegan, Paleo, and Whole30. Please bear with me as I sort recipes, and if I've made a mistake, please don't hesitate to let me know! My recipe index still only has gluten free, dairy free, and vegan designations, so that may take a while to update. Let me know what you think! Also, is there any category of recipe you'd like to see more of (i.e. Breakfast, Side dish, Paleo, Whole30, etc.)?
Happy weekend dear reader! I hope it's a good one! We'll be watching the Kentucky Derby (and dreaming about these Kentucky Hot Brown sandwiches) on Saturday. Wishing you every good thing!