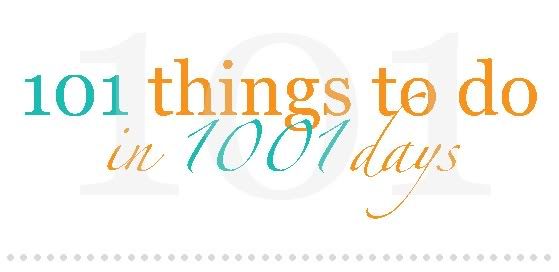 It's been FAR too long since I updated our 101 Things to Do in 1001 Days list. Believe it or not, we've been making progress still!
Here's the latest…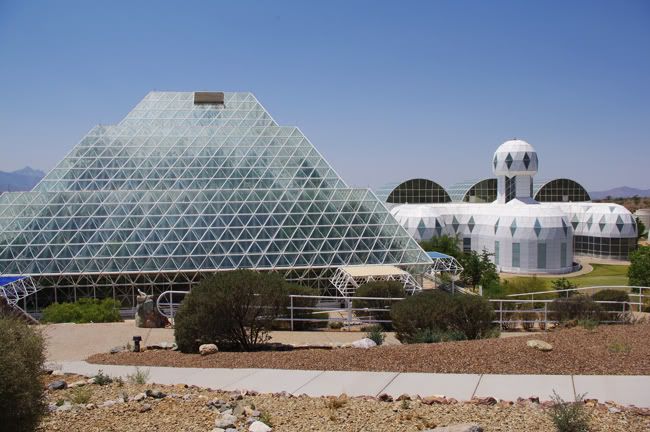 #11. Visit a zoo, aquarium, or museum
(note: museum photos by my dad) In June, we visited a great local museum with my parents and brother. It was a very interesting experience. It was cool to walk through the buildings and compounds. It was not cool that Michael was stung by a bee 5 minutes into our 2 hour experience. It was cool that Sophie slept mostly the whole time. It was not cool that I wore a skirt and had a few Marilyn Monroe moments in various wind tunnels. It was cool that the only people in our tour group who saw said moments were related to me.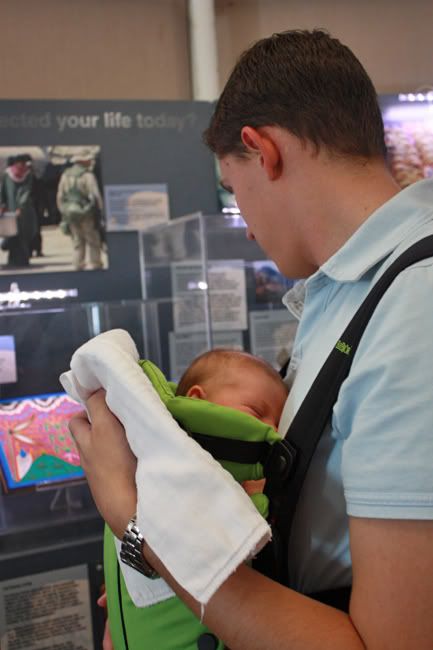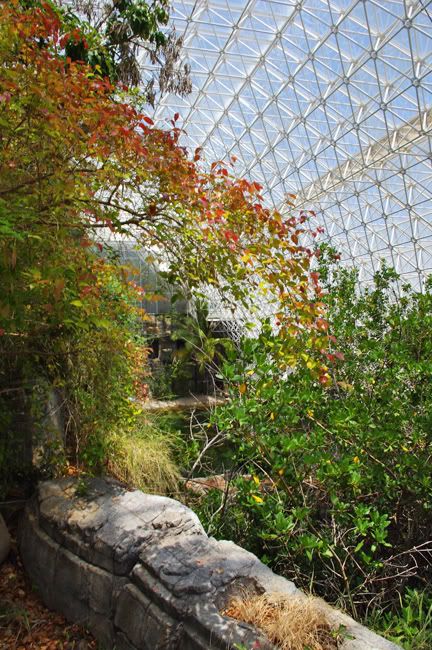 #20. Order new checks
It is embarrassing how long it's been since I ordered checks. It's been bugging me for…years. That's right. Hadn't updated our checks since we were first married. Four apartments ago. Oy. So it's finally done. Woot.
#24. Get a pedicure
Michael's parents came into town the first weekend of the month and sent me out the door for an hour and a half of uninterrupted time to myself. I hardly knew what to do. So, I got a pedicure. It was heavenly. I managed to remember to snap an "after" photo. Trust me, it was MUCH better than the "before." I wish I could justify getting pedicures weekly or monthly. They are amazing.
#37. Lose baby weight or return to a healthy, doctor-recommended weight
I have a different body composition than I did before (I'm a bit doughier in the middle), but weight-wise, I met the goal. I'm excited for when Sophie's sleep is a bit more predictable so that I can get back to exercising.
#43. Have a baby
Already, posted about it, but now I'm officially marking it off the list. In case you missed it, here's Sophie's birth story.
#47. Take newborn pictures of the baby
Done. Also, we've started a monthly photo project which we've shamelessly copied from our favorite weekly photo project on Young House Love. Ours is less fancy, but, there you have it. What we lack in fanciness, we make up for in baby flubber. Love it. Especially in the knees and thighs. Swoon.
#50. Add baby to insurance
Not much to say other than we did it. Efficiently, on time, and without delay.
#76. Assemble food for our 72-hour kits
I plan on posting about this soon, but we've been assembling emergency 72-hour kits. We've now gotten all the food taken care of (one of the harder aspects) so they're almost completely assembled. I hope we never need them, but it's sort of a relief to know that we've got them on hand in case.
Well folks, that about sums it up. It was FAR too long in between updates. Hopefully I won't go this long again!
Goals remaining: 71
Days remaining: 708