Thank you so much for your sweet words of encouragement on Wednesday's post. The second half of the week was MUCH better than the first, thank goodness. Sophie's cold is on its way out, 4 of the 6 teeth she's working on have popped through (praise everything good!), and we've been doing our best to stay very, very busy. It helps!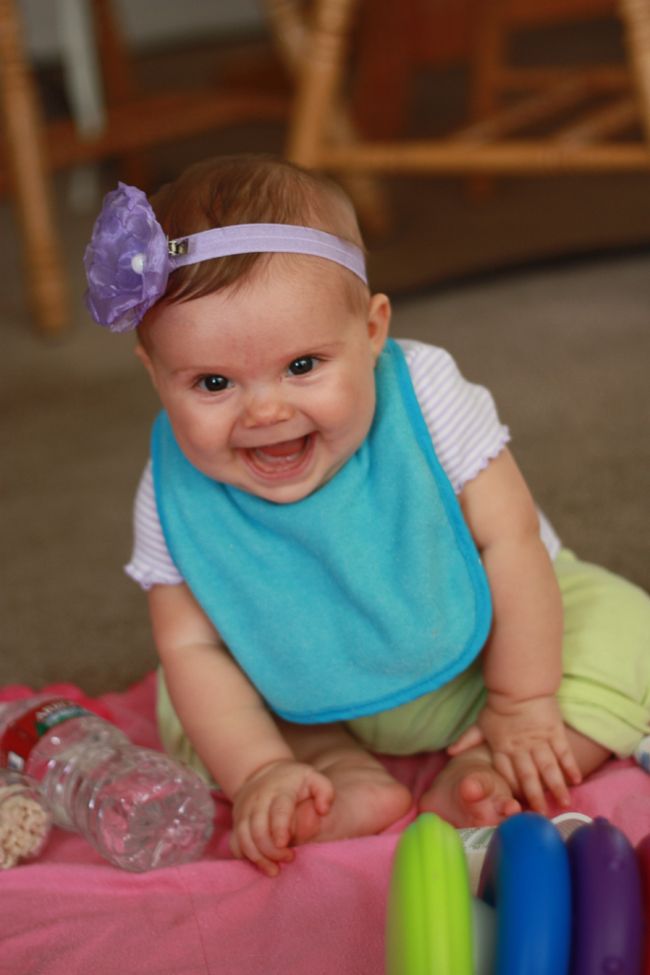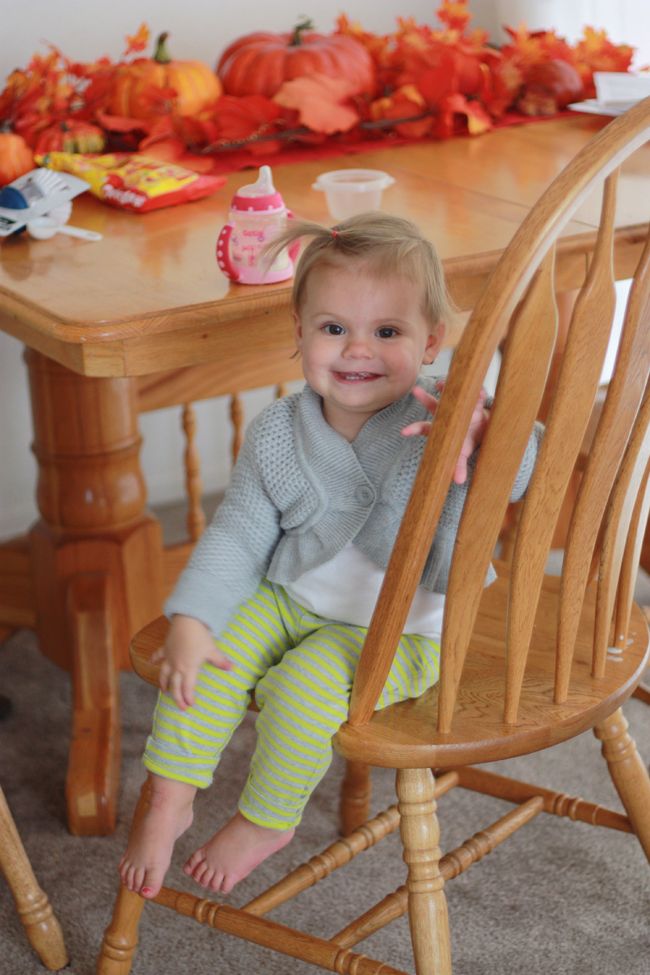 1. What a difference a year makes! Can you believe Sophie's gone from this to this in a year? She can sit up by herself, crawl, walk, run, dance, climb, say a few words, feed herself using a fork and spoon, follow some directions, drink from a cup, fold her hands to pray, and so much more. It's amazing!

2. I've had a few people ask recently about feeding babies and toddlers. Is this something people would like a full post dedicated to? For starters, I'll say that, while I made some of Sophie's baby food, I didn't make all of it. For what I did make, I really recommend the books Blender Baby Food by Nicole Young and Nadine Day, R.D. and Start Fresh by Tyler Florence. Each book walks you through different ideas of when to start certain foods, how to put together basic flavor combinations, and tips for getting kiddos used to new textures. They're my two favorite baby food books (I read about 15).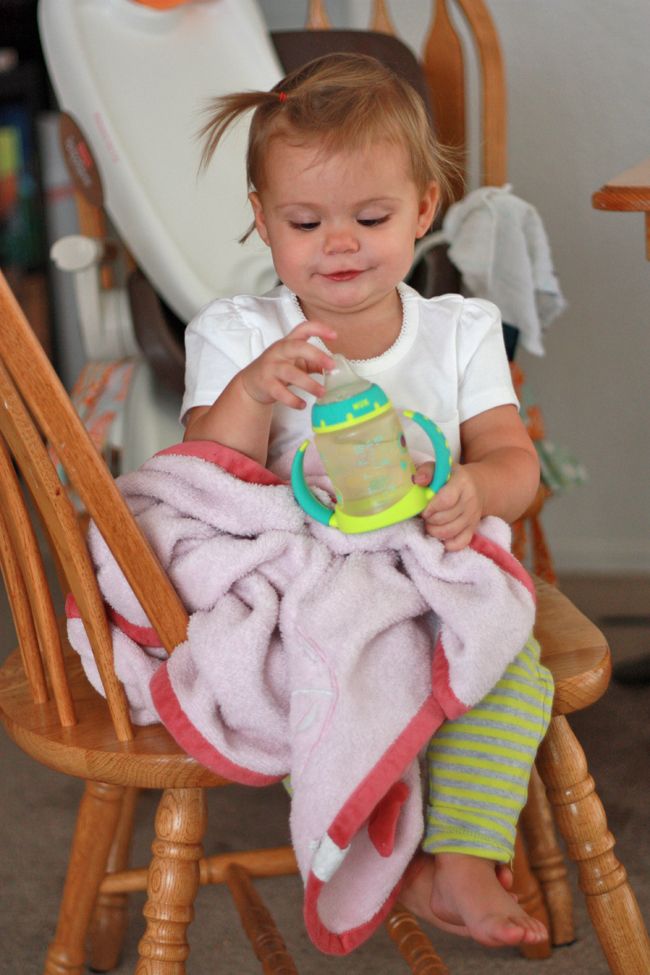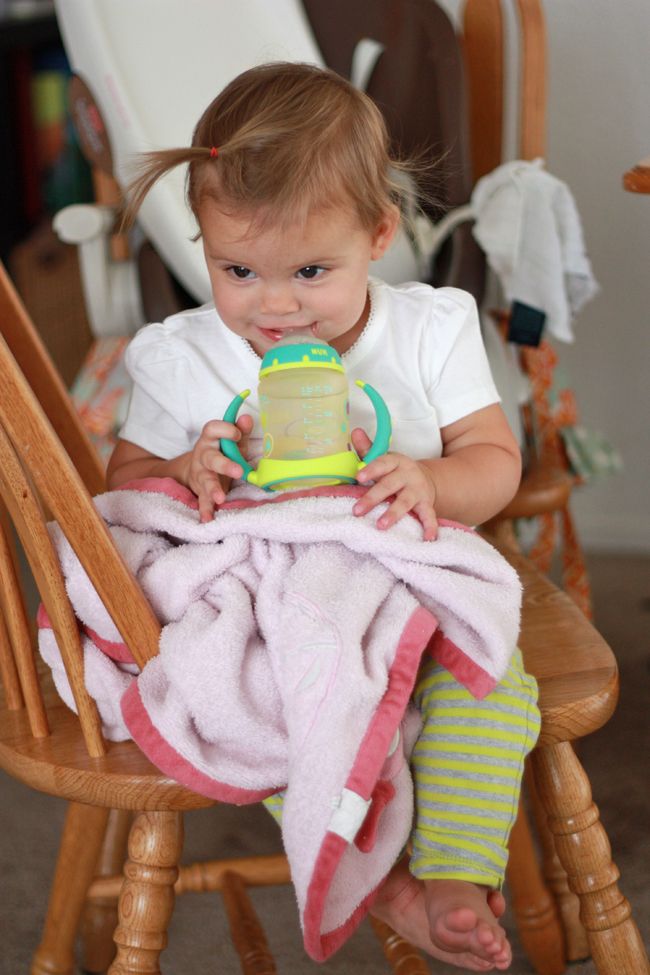 3. Sophie's in this stage where she fake laughs and jabbers all the time. Pretty much nothing in her chattiness is understandable, but she's so animated and earnest, I can't help but nod and chat right back. She's started doing something, then letting out these big fake laughs and encouraging me to laugh too. It's. So. Funny. If I could catch it on camera, I would! (she stops chatting as soon as it's on)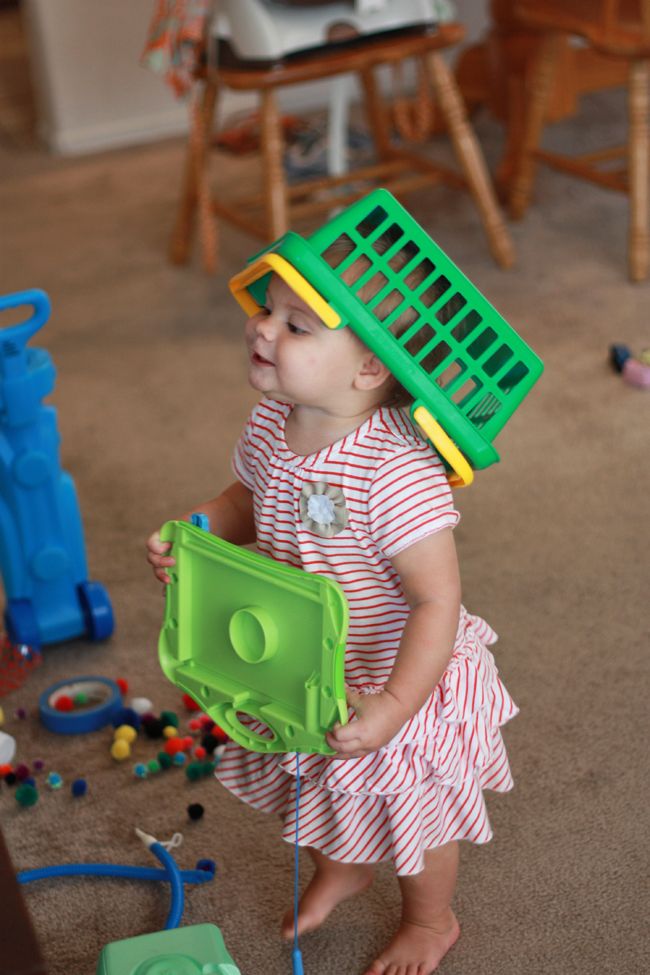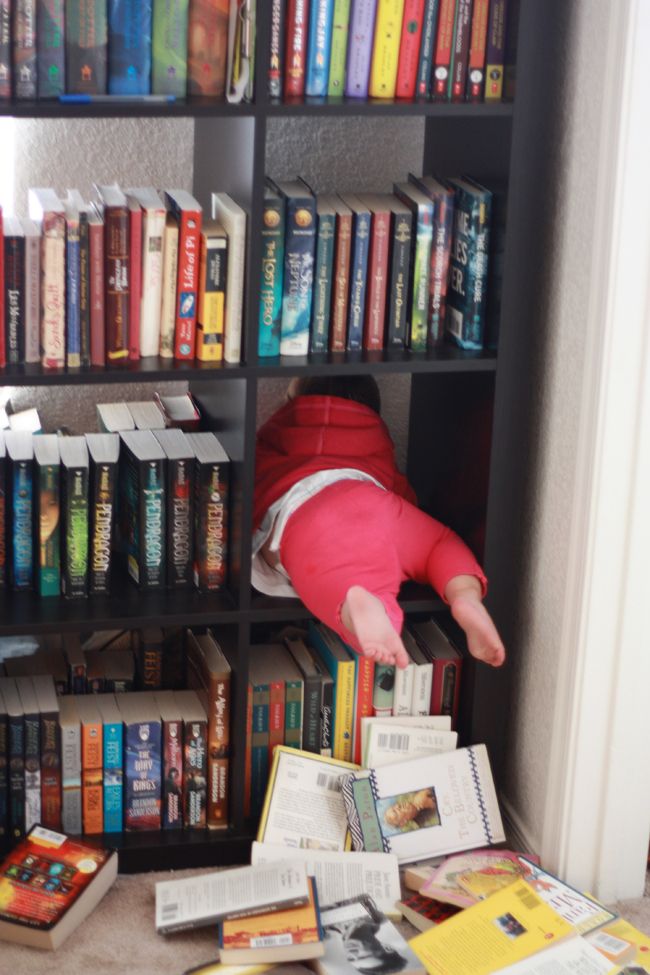 4. Christmas is really on my mind! I need this year's Christmas gifts to count hard for Sophie, since brother arrives to the family anytime between Christmas and the middle of January, and I'm going to be in the throes of newbornhood from January till her birthday in April. She's just almost 18 months now, but we've thought of maybe a cozy coupe, or a pop-up tent, or a lego/table set-up… I'm just not sure what to go with. Who has success or advice for the best gifts for 18-24 month olds?! Please share!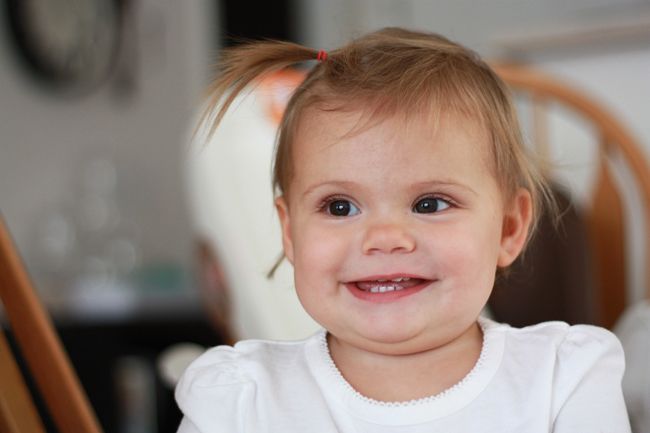 5. My weekend is going to be filled with baking. Wahoo! On the docket are some chocolate chunk toffee brownies and this pumpkin cake with dreamy brown sugar frosting made into a sheet cake instead of a layer cake. I can't wait!!!
Happy weekend, dear reader! I hope it's filled with happy, good things!