Sophie turns 1 on Sunday. I can't believe it. I feel a sentimental/sappy/lovey post in my bones that I'm sure will come soon and I already have a few other parenting-related posts in the works, but for now, let's discuss a few lighthearted parenting skills we've picked up in the last 12 months while we look back at some of Sophie's little baby pictures, shall we?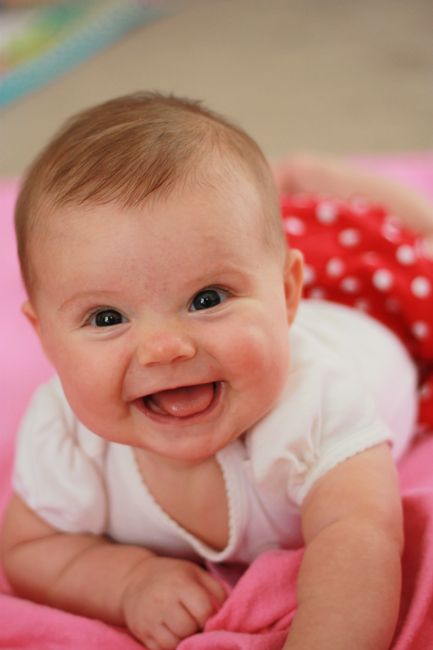 1. I have developed amazing ninja-jedi reflexes. Formerly the girl who couldn't play any sport to save her life, I can now snatch carpet fluffs on the way to Sophie's mouth faster than you can blink and I put my hand out to catch a falling sippy cup before Sophie has even decided to drop it.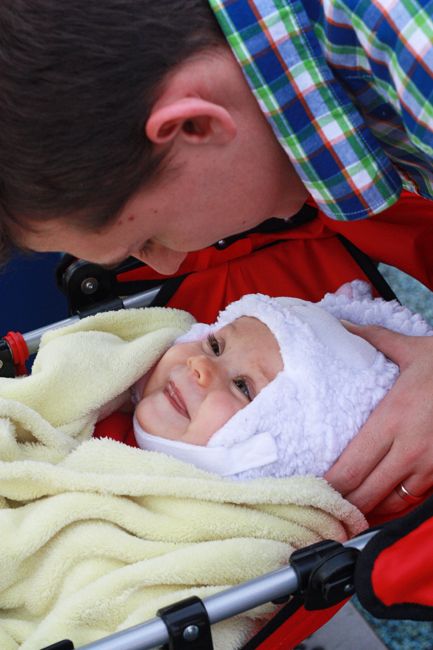 2. I have spurts of super-human strength. I, the girl with spaghetti arms, can carry 20+lb Sophie, our heavy diaper bag, and 3-5 baggu bags of groceries from the car to our apartment AND open the door without dropping anyone/anything.
3. I survived a dairy/soy/egg/fish/gluten/corn/chocolate/tomato/onion/garlic/spice and citrus -free diet for a few months while we tested Sophie for allergies. I have no interest in pursuing a diet like this long-term. I love, love, love flavor and FOOD. They were the most difficult eating months of my life, but it was so worth it to determine her allergies and maintain breastfeeding.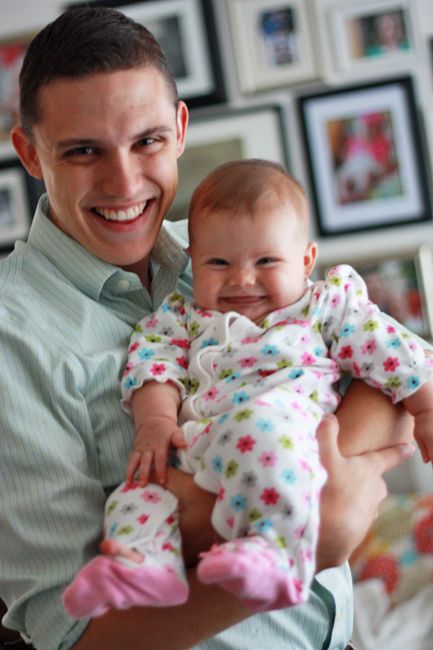 4. If diaper changes were a rodeo event, I would win a pretty big belt buckle. With, like, sparkles and diamonds. I weigh 5x what Sophie does, but I'm serious, she's stronger than I am. Still, almost every diaper change, I manage to complete the process before she has escaped from the practically full-body tackle I have to put her in to get the job done. (Michael and I often finish a diaper change by throwing our hands in the air and calling out "time!")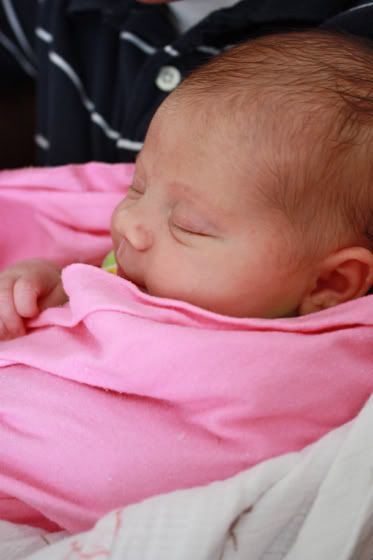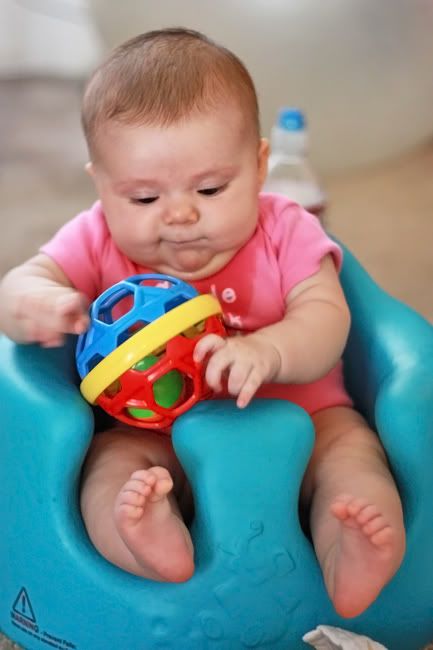 5. This might be a silly one, but I use my camera a lot more to document our day-to-day life. I feel like I'm finally using my camera regularly for more than just photographing what we eat. It's amazing to look at pictures from just a few months ago and see such a difference in Sophie. I do wish sometimes that I had someone home with us during the day to capture the two of us together (I can't ever manage the self-timer).
She's growing SO fast and learning so much. I love her and I can hardly believe she's 1!!!