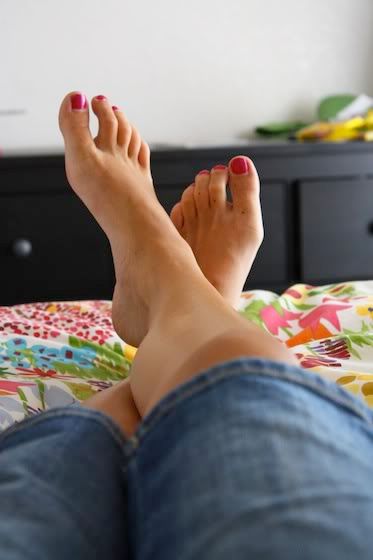 I've had a unique summer–we've moved to a different state, Michael started a new job, I stopped working at my old job, we'll have done one family vacation with each side of our families, and I've gotten to work on lots of projects.
I've stayed VERY busy getting our apartment put together, working on a quilt and other sewing projects, blogging more regularly, cooking and baking, reading, and learning. But this week, things slowed down. And it was lovely.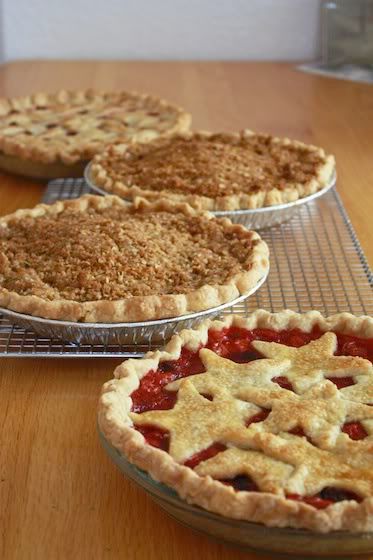 I taught a pie-baking class on Tuesday night and featured different ways to top pies. Pictured, I have a crumble topping from my Apple Crumble Pie, and then a lattice and a cookie-cutter cutout star topping for my Cherry Almond Pie. They all turned out and I had a great time teaching the class. Other than 6 hours baking in a blazing kitchen, it was bliss.

The rest of this week, however, in order to FINALLY let myself get over my 2-week cold, I've been doing a lot of resting. And it's worked. I'm really feeling better. Cherries were on sale this week and I'm finishing the last book in a popular children's series recommended to me. It's definitely the best in the bunch, and I'm excited to read something new.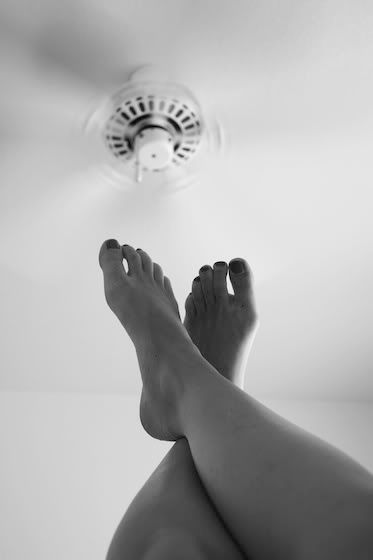 It's been at least 107 all week and humid in preparation for monsoon season here in the desert, and so it's been okay to stay inside where there's a fan.
Anyway, Michael has had a three-day weekend that started yesterday, and we're going to enjoy it with swimming, playing outside, cooking, reading, and movie-watching. I hope you do the same!