It's hard to believe this year is really wrapping up in just a few more days! It's been a big year for me with a lot of life changes. Part of that is because of YOU, dear reader. Since January, the number of monthly visitors to my site has more than tripled. I thought it fitting to look back through this year and see which posts were YOUR favorites. Here's what you deemed most popular this year…


10. Chicken Florentine Puffs
These are fast on the rise. If I'd made them earlier in the year, I'm pretty sure they'd have been higher on the list. They're delicious and freeze beautifully.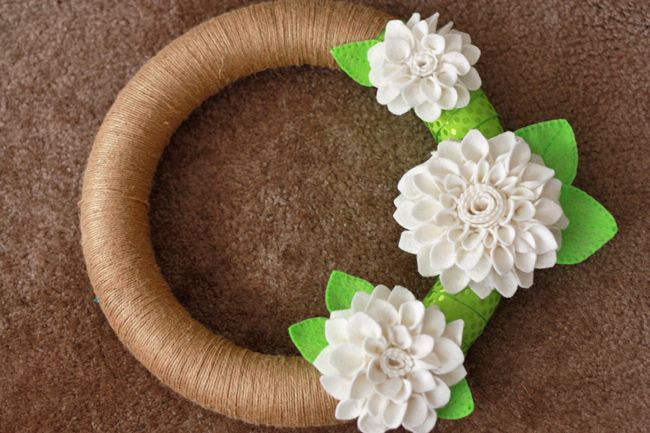 9. How to make Felt Flowers
Felt flowers are so much easier than you might think.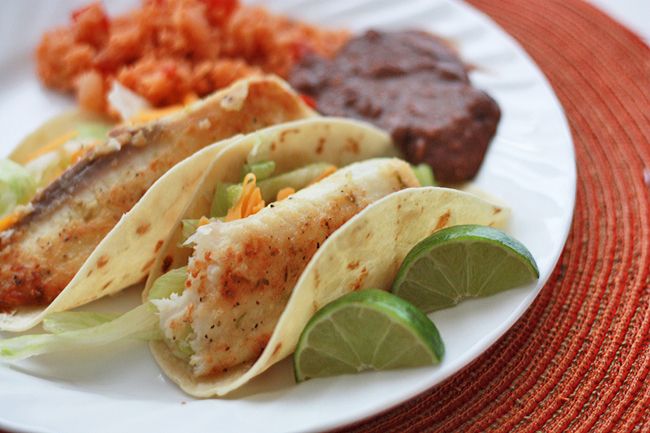 8. Honey Lime Fish Tacos
Yet another way to use #1. Boiling the marinade to make a drizzling sauce, though, sent these right over the edge into pure heavensville.
7. Black Bean and Sweet Potato Burritos
These are easy, fast, delicious, and filling. Bonus=chock full of veggies!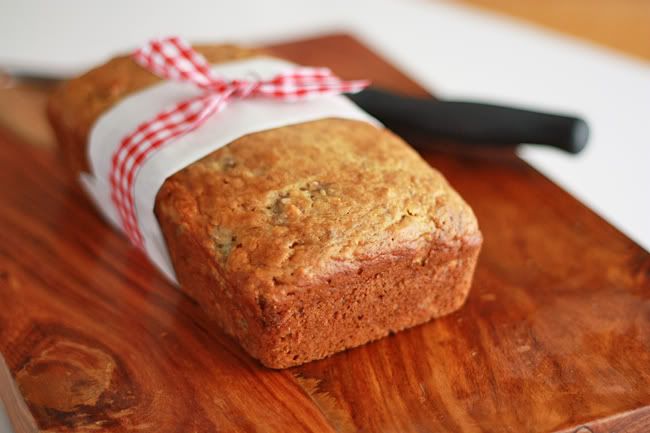 6. Banana Bread, two ways
While I'll always love my mom's recipe, the vanilla-almond version of this recipe was TO DIE FOR.

5. Parmesan Roasted Potatoes
Simple. Delicious. 'Nuff said.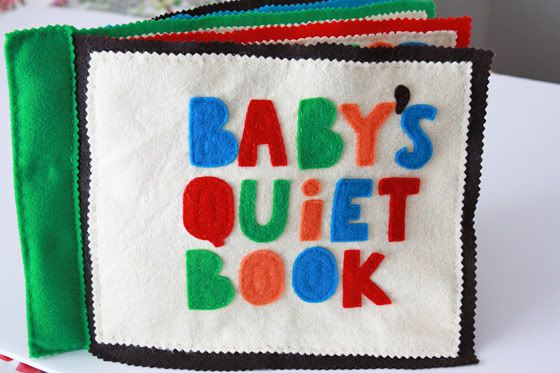 4. Sophie's Quiet Book
This makes my heart melt a little, since it reminds me that for the first 4 1/2 months of the year, this quiet book was for a yet unnamed baby. Now it's Sophie's and I love it.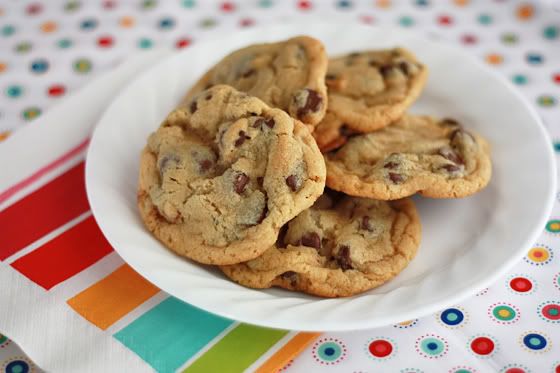 3. The New York Times Chocolate Chip Cookie
These were totally worthy of their stellar reputation. Loved them.
2. Cinnamon-Vanilla Honey Butter
This one surprised me a little. There are so few ingredients. Still, together, they're magic.
1. Honey Lime Tilapia
Have you tried this yet? Seriously. Do it. It's probably Michael's favorite recipe of the year, too.
Well, that's it, dear reader. Thank you for an amazing year of blogging. I appreciate the support, kindness, and understanding you've shown me over the past year. Thanks for making my favorite hobby that much more fun.
HAPPY NEW YEAR!!!